The Zeytun Gospels, an 800-year-old manuscript, survived the Armenian Genocide. Understanding the life of an object like the Zeytun Gospels illuminates the devastation of genocide. It also shows how justice, even in small doses, can be found amidst the ruins left by genocide.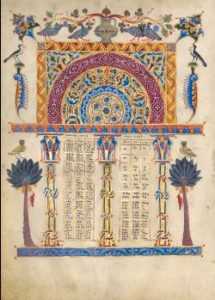 Follow this sacred document's journey through an inquiry-based lesson plan and connect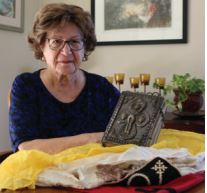 with our YouTube feature on an ancient bible that found a home after 100 years of wandering.