GenEd News and Upcoming Events
Summer Workshop & Community Event in Austin, TX
Fall Events in Houston/Chicago/Glendale
New Partnership with CA Department of Education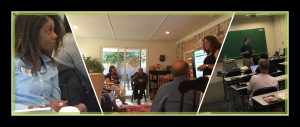 Austin Independent School District Academic Conference
July 30, 2018 – Education Director, Sara Cohan, and board member, Dikran Kaligian, led the full-day social studies workshop, which took place at St. Edwards University over-looking downtown Austin, Texas. Educators were introduced to print, video, and web-based approaches to teaching about the Armenian Genocide, the archetype of subsequent genocides
NEW Partnership with CA DoE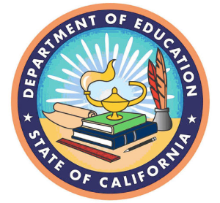 GenEd is partnering with the California Department of Education in its implementation of the state's updated History-Social Science educational framework. GenEd will develope curriculum on Armenian Genocide education for the state-wide teacher-training project led by the Sacramento County Office of Education, 2018-2020.
TCSS Annual Conference, Houston, TX – October 12-14
GenEd will present a workshop entitled "The Ten Stages of Genocide and the Armenian Case" on October 12th at the 1:15 pm, Omni Hotel West, Paluxy III room. In addition to the workshop, GenEd will be offering teaching materials at resource booth #104.
Glendale Unified School District, November 29
Gen Ed will present a full day teacher-training workshop for all newly-hired Glendale, CA high school social studies teachers. The workshop will introduce teachers to Armenian history and culture, methodology and materials for teaching about genocide and the Armenian case.

National Council for the Social Studies Annual Conference Chicago, November 29-December 2
GenEd will present the workshop, "It Starts with Intolerance: Understanding the Stages of Genocide", on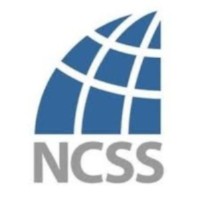 Saturday, December 1st, 9 am in the Columbus KL, Ballroom Level, East Tower of the Hyatt Regency Chicago.  Our resource information table will be in the main ballroom, Booth #1120.
https://mailchi.mp/genocideeducation/back-to-school-with-gened-ro20rkuodi-877537