GenEd is at the California Council for the Social Studies (CCSS) conference and the Michigan Council for the Social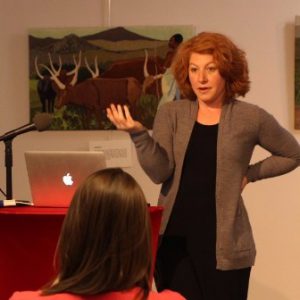 Studies (MCSS) conferences on Friday, March 23rd. At the CCSS, there are three opportunities for sessions on teaching about the Armenian Genocide through these two unique and compelling historical and timely perspectives
A Quest for Equal Rights: MLK and Hrant Dink
Friday, March 23 • 12:00pm – 12:50pm
A Journey from Despair to Hope: The Armenian-American Experience
Friday, March 23 • 11:00am – 11:50am
A Woman Exploited: The Story of Aurora Mardiganian
Friday, March 23 • 1:00pm – 1:50pm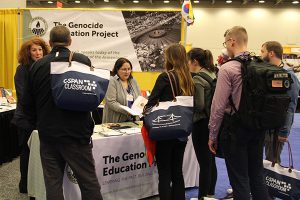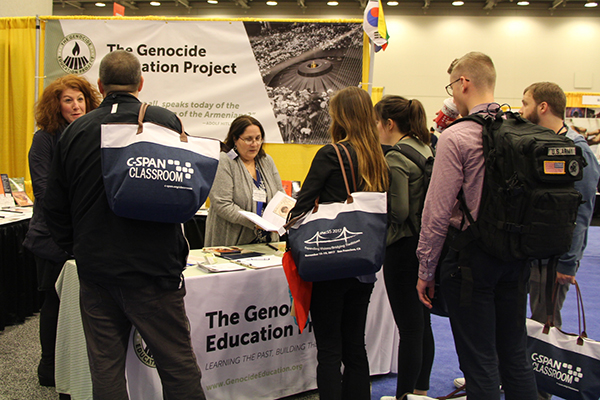 GenEd's has an exhibit booth (#212) where teachers may get free materials and consult with our staff about information and workshops.
At the MCSS, GenEd will be presenting one workshop called Impact of Genocide: Teaching about Genocide using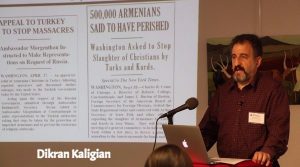 the Armenian Case, presented by Dikran Kaligian, PhD (Room 205, 44001 Garfield Road, Clinton Township, MI). This workshop demonstrates the patterns of genocide and its many stages, using the Armenian case. It also delves into the economics of genocide and the significance of the geography of the Armenian people , weaving in survivor testimonies and source materials.